Celebrating the differences that makes us who we are, recognizing that being a diverse, equitable, and inclusive company at Assurant helps us better understand and connect with our global employees, clients, and customers.
Assurant employees are at the core of our Diversity, Equity, and Inclusion (DEI) initiatives because they reflect who we are and who we want to be as a diverse, equitable, and inclusive global organization.
Each year, we continue to find new ways to build and empower diverse, winning teams; to embody our values of common decency, common sense, uncommon thinking, and uncommon results; and to enable our employees to embody e s The Assurant Way in celebration of our diverse thoughts and experiences.
I'm proud of our work to advance the 2022 DEI strategy
We made a difference through our efforts to connect with employees around the globe, and what we've accomplished helps to deepen our understanding of each other and strengthen Assurant as a great place to work.
Because of the efforts, input, and perspectives from our employees and leaders across the globe, we were able to achieve the following:

Evolve our company-wide discussions from 'Courageous Conversations' to 'Diverse Perspectives'. These unique forums enabled our employees to unite and share perspectives that created connection and understanding, making each community feel seen, heard and valued.
Launch an inaugural DEI Mentorship Program for underrepresented groups and allies.
Exceeded our Supplier Diversity Target by 80%, awarding $38 million to diverse-owned businesses through the program. This built on prior work to enhance our global Supplier Diversity & Inclusion program to further improve diverse representation in our supplier base.
Foster community engagement activities for underrepresented communities through volunteerism and Foundation support. One example was our Wounded Warrior Family Support Vehicle Donation .
Achieve 93% on our Diverse Slate & Interview Team requirement for senior leadership U.S. open roles, emphasizing our commitment to a diverse and inclusive workforce.
As we lay the foundation for the launch of Pride@Assurant and Abilities@Assurant Employee Resource Groups (ERGs) in 2023, we celebrate the opportunity because of the following ERGs that launched in 2022: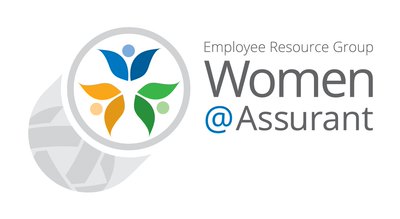 Women@Assurant: Launched in March 2022, their mission is to support women with their personal and professional growth by providing mentorship, leadership development and sponsorship to drive empowerment and engagement; to provide a forum that encourages collaboration, connection, and innovation; and to engage leadership to maintain an open environment for ideas and support for the ERG.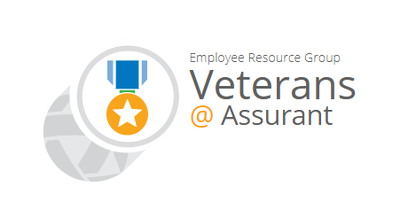 Veterans@Assurant: The second ERG to launch at Assurant, their aim is to support veterans by fostering a sense of belonging, engagement, and empowerment for Assurant veterans, military families, and allies. Veterans@Assurant will cultivate a strong community that embraces veterans in our workplace, drives outward engagement with veteran programs, and enriches the Assurant Way.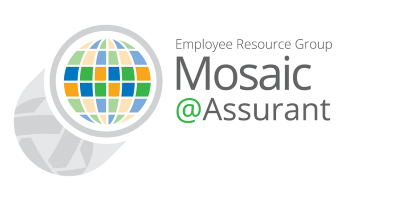 Mosaic@Assurant: Officially launched in Q4 of 2022, this ERG strives to amplify the culturally diverse voices of our global workforce through allyship, awareness, and open dialogue.

As the Global Head of DE&I and CSR at Assurant, I believe we made great progress last year, but our work isn't finished.
There's still more to accomplish in the years ahead. We're actively working to expand our program offerings for underrepresented groups and broadening mentorship opportunities. But, most importantly, we're enhancing the impact of those offerings in 2023.
We'll continue advancing our efforts, focusing on our workforce, workplace, and marketplace DEI strategy pillars to strengthen the global inclusion of our employee base.
This year we'll continue to look to our employees at all levels in our organization, especially in underrepresented groups, to guide our DEI roadmap. Please visit Assurant's Diversity Page for more information on our ongoing DEI initiatives.