Need Help? You are in the right place.
Select one of the programs below and find the answers you're looking for, get help filing a claim or check on a claim status.
Let's get started. Choose a Program.
---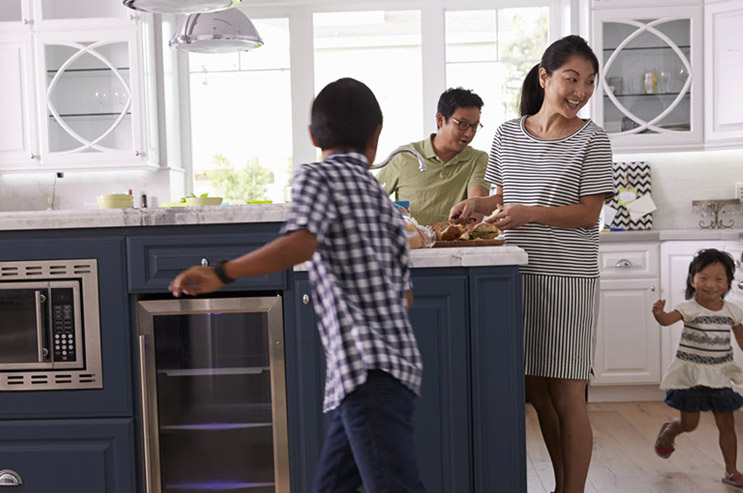 Frequently Asked Questions
Browse frequently asked questions to find the answers you are looking for.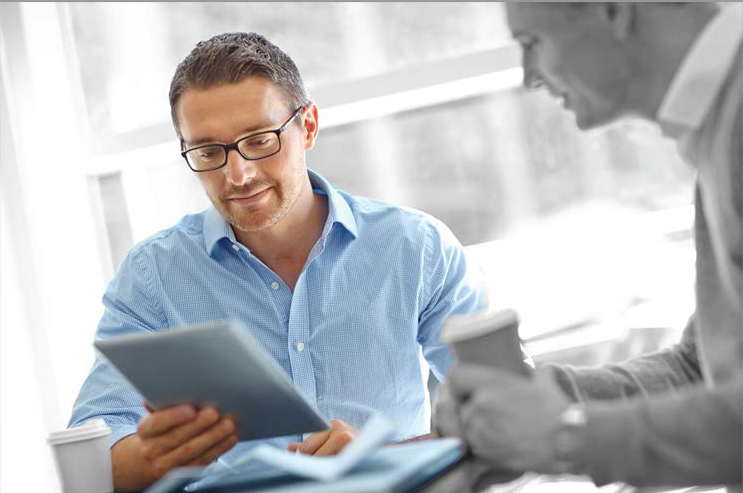 Are you interested in partnering with Assurant? You've come to the right place.
Didn't find what you were looking for?
We are here to help! Connect with us on social and learn more about us.
Give us a call and we'll help you resolve all your claim related issues.
Explore job openings and learn about the benefits of working at Assurant.